Dubai
The wonderland of Middle East

Our Flight to Dubai was at 11am from Singapore Changi Airport via Singapore Airlines
This was our lunch
Followed by a snack in the evening 1 hour before landing. Singapore Airlines will never keep your stomach empty. We really loved this flight to Dubai with amazing air crew.

View of Dubai city from Airlines before landing almost 7pm local time.
Isn't it amazing how the roads are designed, not something you will notice while on the road.
We went Desi Dhabha for our dinner after landing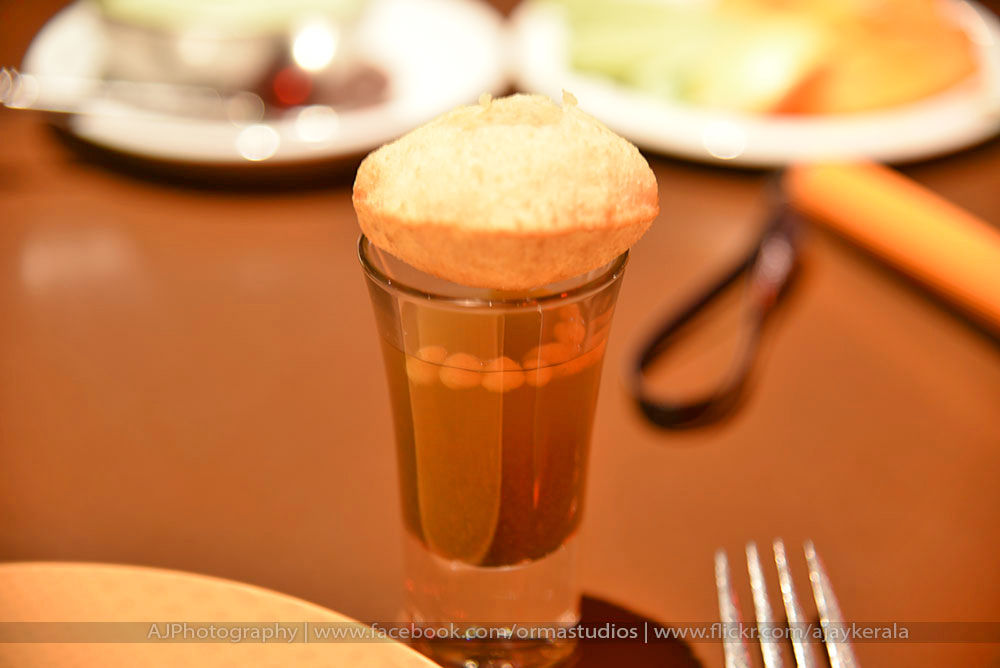 They welcome you with papads, pani puri and cucumber salad.
It was super noisy! but good ambience.
With live Singers on stage.
That was a free henna for the guests.
Day 2
We went for a drive on the desert – The Desert Safari
Me and my sis in law at the desert, trust me it was very dusty if you ever go there remember to bring a scarf to cover your head and ears.
You will be driven around the desert for 30mins and you will be brought to a desert camp where tit bits, dinner and drinks will be served. Food is not that fantastic but some nice tit bits and good Arabian dance. We went during feb and it was freezing cold in the night.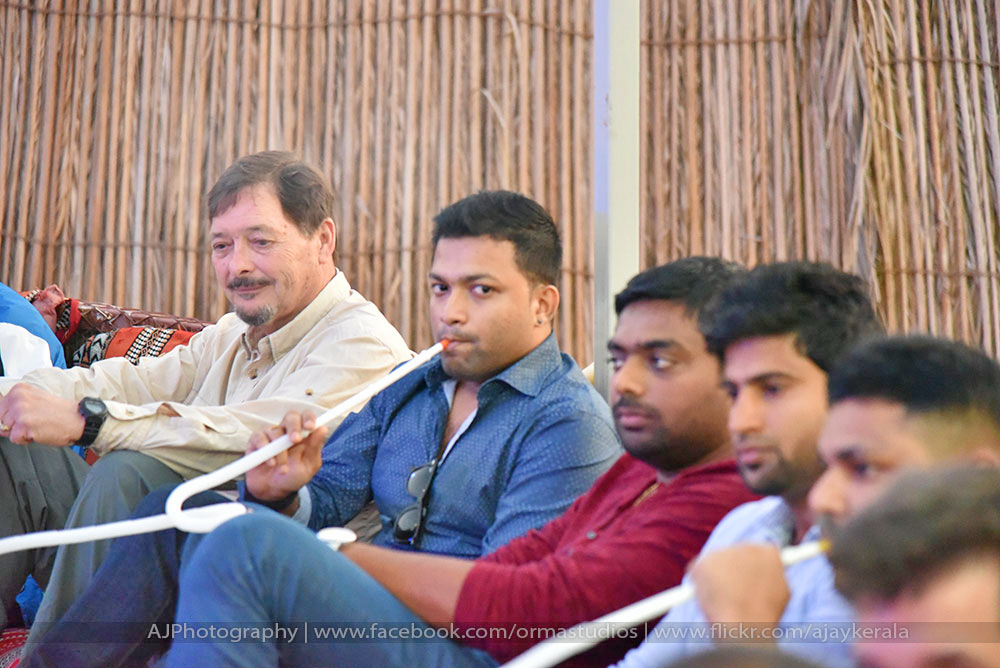 Day 3
Lunch at Al Barari farm house and then to the famous Global Village!
At Al Barari farm house
View of Global village from the parking lot.
The ticket gate of global village, it started to get colder.
Day 4
Burj Khalifa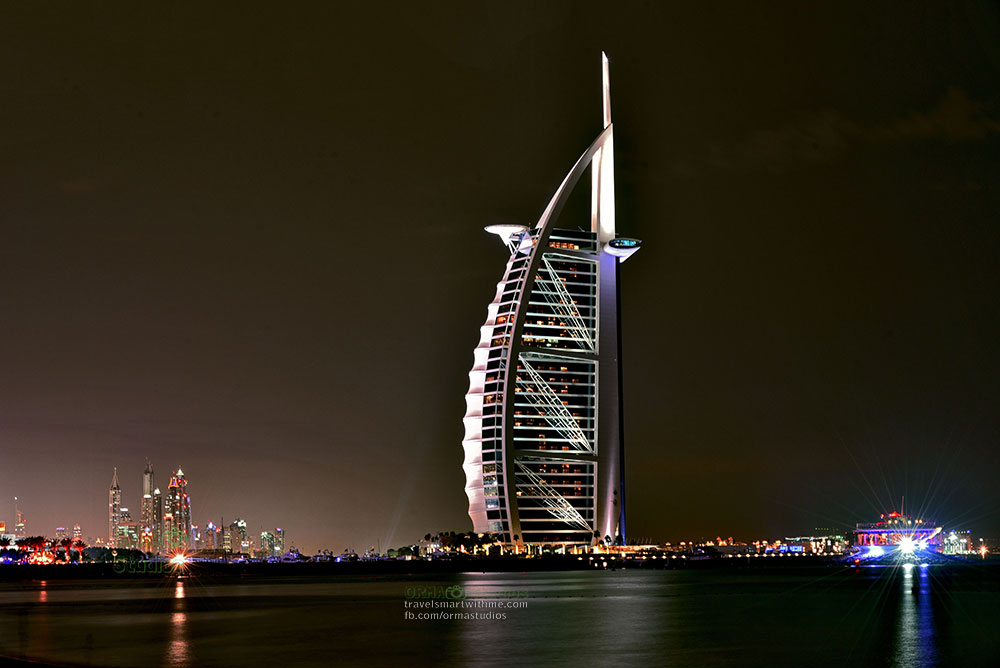 Burj Al Arab
to be continued…